Bryanna Clark Grogan's Vegan Feast Kitchen/ 21st Century Table: The kitchen journal of a vegan food writer.. I'm on Facebook and Twitter (see links in sidebar at right).
FALL/WINTER HOLIDAY DISHES FROM "WORLD VEGAN FEAST" (SOME ON BLOG)

My latest book "World Vegan Feast" is chock-full of recipes that any vegan would be proud to serve on a holiday table. The following lists are only some of the recipes in the book, but ones which are either specifically for winter holiday feasts, or ones which I would definitely consider serving to my holiday guests.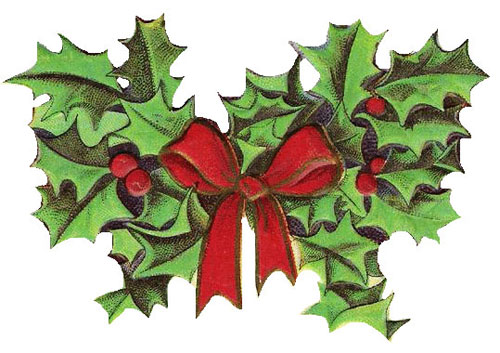 PS: See
more photos here
.

WINTER HOLIDAY-WORTHY "WORLD VEGAN FEAST" RECIPES ON MY BLOG:
Yukon Gold Potato & Sweet Potato Latkes with Maple-Pecan Grilled Pears
Vegan "Liverwurst"!
Homemade Gianduia-- A better Chocolate-Hazelnut Spread
Christmas Capirotada (Mexican Bread Pudding)
Mashed Potatoes with Sautéed Chard and Garlic
Rich Brown Gravy
Espresso & Triple Ginger Espresso Cake


Rich South American-Style Hot Chocolate
Pomegranate and Walnut Turkish Delight
Almond Whipped Cream Topping
MORE FESTIVE RECIPES IN WORLD VEGAN FEAST:
Breakfast/Brunch:
Yeasted Oven Pancake with Apples